END TIME NEWS SEPT 2023

Is the rapture imminent? Find out today on The Endtime…
End Time Prophecy: Decoding the Mysteries
Bible Prophecy in the News: Connecting Past, Present, and FutureThe news cycle is rife with stories of global significance – political shifts, natural disasters, technological advancements, and more. But what if there's a deeper layer of understanding that goes beyond the surface? At Endtime Ministries, we examine how the events making headlines today might echo the ancient forecasts of the Bible.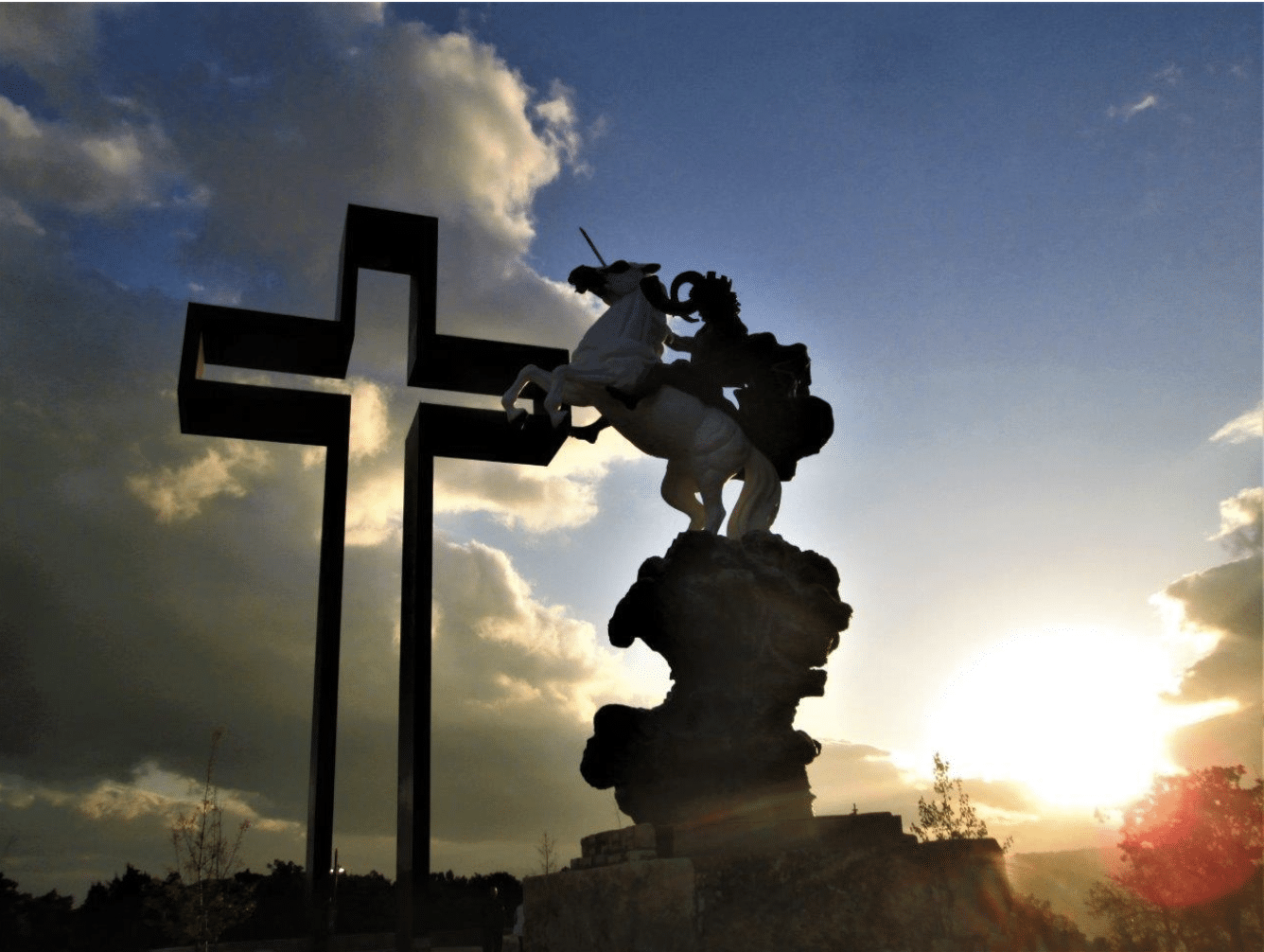 Rapture Ready End Times News 20 Sep 2023
Biden reiterates support two-state solution while pushing for 'Israel's greater normalization' in UNGA address
Regarding the Middle East, Biden said that the U.S. is working to further normalization of relations between Israel and the Arab world, and at the same time continues to work toward a peace between Israel and the Palestinians based on "two states for two peoples."
Scientists Recover RNA From an Extinct Species for the First Time
The last known thylacine—the largest marsupial carnivore in recent times—died in Tasmania's Beaumaris Zoo in 1936. But the animal has recently been the target of de-extinction efforts, and now, a team of researchers has managed to recover RNA from the creature—the first time such a feat has been accomplished for any extinct species. Recently, the 'de-extinction' company Colossal Biosciences stated it would attempt to produce a proxy species to the thylacine and introduce it to the forests of Tasmania,
Developer Builds A 60-Square Mile Illegal Alien Colony In Texas
Where are those migrants going after they get here? Some surely will be headed toward America's major cities, forcing Democratic mayors to eat more of their own open borders advocacy dog food. But some are likely headed to a place called Colony Ridge–an enormous settlement forty miles outside of Houston that's reportedly home to tens of thousands of illegal aliens.
COVID skeptic Dr. David Martin: WHO is a 'criminal cartel'
If the old saying that taking flak means you're over the target, there must be something in what COVID-19 skeptic Dr. David Martin is explaining. Multiple websites and commentators have been attacking his views that the pandemic wasn't really a health emergency at all – it was a scheme to train people of the world to accept what the "experts" insisted they believe.
Warning From Pastors: The Whole World Is Running Towards A Cliff… Don't Be Silent
Pastor Jack Hibbs of Real Life ministry and Pastor Gary Hamrick from Cornerstone Chapel delivered two prominent speeches at the 2023 Family Research Council Pray Vote Stand Summit. The pastors gave two separate messages, yet they shared one common theme: "It's not political. It's biblical." Both pastors made it clear that all the issues we are dealing with in our day such as abortion, transgenderism, marriage, economics, homeland security, and everything under the sun, was first established in sacred Scripture.
Netanyahu to hold meeting with Zelensky for first time since onset of war
Netanyahu's meeting with Zelensky will mark the first time an Israeli prime minister has met with the president of Ukraine since the outbreak of war with Russia. Zelensky hopes for good news from Netanyahu regarding the Ukrainian request for anti-air defense systems to counter Iranian drones.