End Time News Sept 2020
UNPRECEDENTED! MILLIONS OF BIRDS DROPPING DEAD OUT OF THE SKY ACROSS SOUTHWESTERN AMERICA - SIGN OF THE TIMES! (September 2020)
"How many 'unprecendented' events do we need to see before people wake up to what is happening? This world is in great turmoil. The final judgments of God are soon to fall and Jesus Christ is soon to return. Take a look at what has happened recently with birds falling dead out of the sky in America:
Potentially hundreds of thousands of migratory birds will not make their annual trip this winter after a mysterious mass die-off that has alarmed biologists in the southwestern United States ... It's just terrible, NMSU biologist Martha Desmond told CNN. 'The number is in the six figures. Just by looking at the scope of what we're seeing, we know this is a very large event, hundreds of thousands and maybe even millions of dead birds, and we're looking at the higher end of that." - FULL REPORT
(SB) – The staggering statistics keep piling up for California's wildfire season: August and...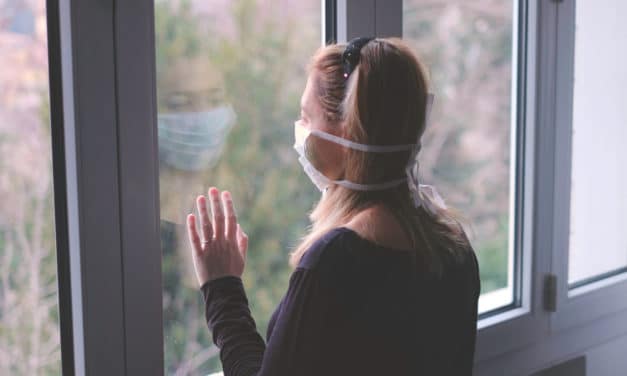 (CNN) – As most US states head in the wrong direction with coronavirus, the Centers for...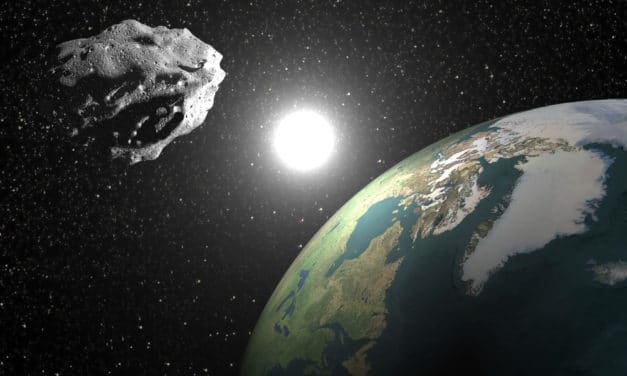 (Live Science) – An asteroid will get awfully close to Earth this Thursday (Sept. 24) when...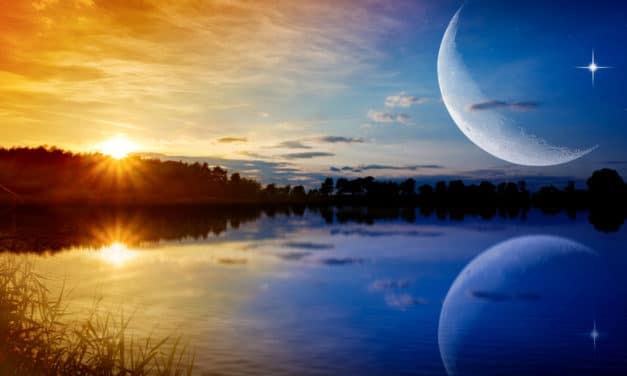 (Express) – Earth is set to get a new Moon – but exactly what the newly discovered...
STORMS DESTROYING CROPS "LIKE NEVER BEFORE" - PESTILENCE AND DEADLY VACCINE COMING - POPE PUSHING FOR SUNDAY REST - GET READY, GET READY! (September 2020)
"Oh friends, there is so much going on! We can see all around us that the final steps are being made to bring about the enforcement of the mark of the beast. And all these things point to the SOON return of our Lord and Saviour Jesus Christ. But first, a time of trouble for God's people is coming like never before (Daniel 12:1), and we must be ready in Christ. Only by faith will we be able to get through the trouble coming. Take a look at what is going on:
10 million acres of corn, soybeans flattened; farmers 'HAVE NEVER SEEN ANYTHING LIKE THIS' - Across Iowa, the storm hit about 10 million acres of crops, Gov. Kim Reynolds said Tuesday during a news conference. The Iowa Department of Agriculture said the storm affected roughly a third of the state ... Reynolds said farmers have told her the damage 'has just been devastating ... they have never seen anything like this." FULL REPORT
Massive floods leave widespread destruction, displace 140 000 people in Afar, Ethiopia

More than 240 000 people have been affected and 144 000 displaced as widespread floods hit Afar, Ethiopia, the government stated in a press release on September 21, 2020. More than 80 localities have been hit in what authorities described as the worst flood the region has ever seen. Floodwaters left up to 41 000 ha (101 300 acres) of crops damaged and at least 21 000 animals perished.

Tropical Storm "Beta" makes landfall, expected to stall inland over Texas
Tropical Storm "Beta" made landfall near the southern end of Matagorda Peninsula, Texas — about 10 km (6 miles) N of Port O'Connor — at 04:00 UTC on September 22, 2020, with maximum sustained winds of 75 km/h (45 mph) and minimum central pressure of 999 hPa.

At least 10 dead as Tropical Storm "Noul" wreaks havoc in Vietnam, Laos, Thailand and Myanmar


At least 10 people lost their lives, properties were damaged or destroyed, and hundreds of thousands were affected as Tropical Storm "Noul" ripped through parts of Southeast Asia — from Vietnam, where it caused the most damage (amounting to 10 million dollars) as well as the most fatalities, to Laos, Thailand, and Myanmar. Tropical Storm Beta makes landfall, brings flooding to Texas


Storm surge and rainfall combined Tuesday to bring more flooding along the Texas coast after Tropical Storm Beta made landfall, threatening areas that have already seen their share of damaging weather during a busy hurricane season. The storm made landfall late Monday just north of Port O'Connor, Texas.

Scores of temperature records smashed as cold blast sweeps through Eastern U.S.

Dozens of temperature records were smashed or tied across the Eastern U.S. over the weekend as a shot of cold air swept through the region, weeks ahead of the average for much of the area. The National Weather Service (NWS) issued frost advisories and freeze.

Hurricane "Teddy" forecast to become a strong post-tropical cyclone before reaching Nova Scotia, Canada
The center of Hurricane "Teddy" is moving east of Bermuda on September 21, 2020, bringing tropical-storm-force wind gusts. Teddy is forecast to become a strong post-tropical cyclone before reaching Nova Scotia, Canada on September 23.

2 missing after worst rainfall in 120 years triggers flash flooding in southern France


At least 2 people are missing after torrential rains triggered flash flooding in several departments of southern France on Saturday, September 19, 2020. Valleraugue commune in Gard Department recorded up to 468 mm (18 inches) of rain in just a 6-hour period, which is over six times the average rain for September of 75 mm (3 inches)– the worst since 1900.
Get link

Facebook

Twitter

Pinterest

Email

Other Apps