End Time News Jan 2021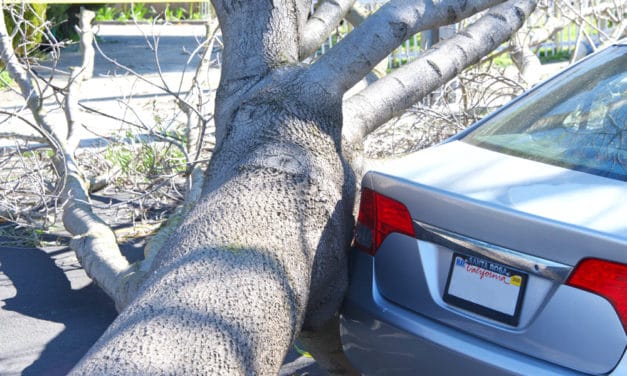 (ETH) – Powerful winds reportedly struck Yosemite toppling hundreds of trees, snapping tree...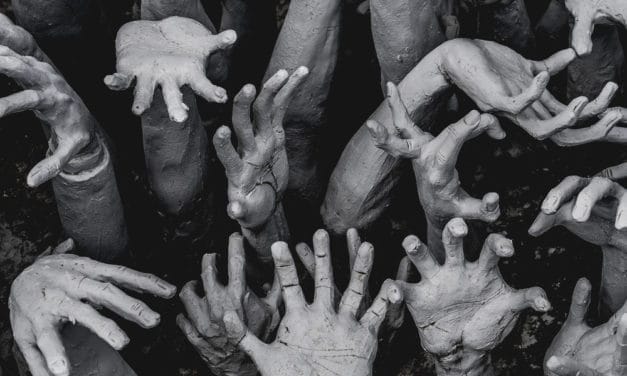 (OPINION) ETH – Jeff temporarily died following a horrific car accident resulting in him...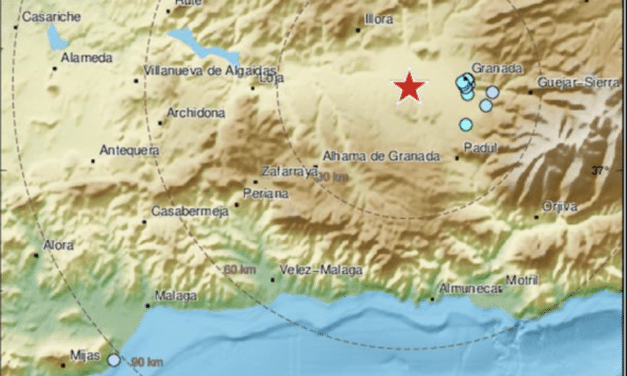 (ETH) – Spain has just been rattled by a magnitude 4.2 earthquake marking it the tenth...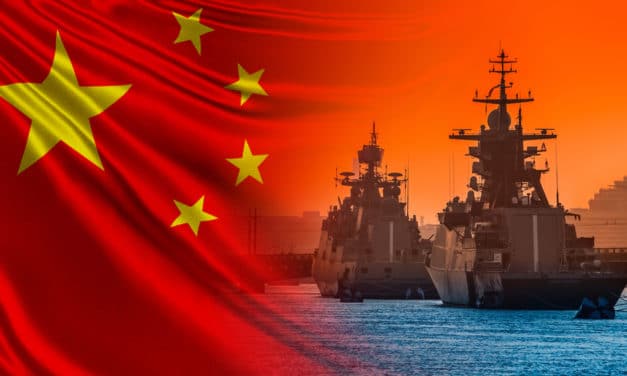 (ETH) – China has just passed an unprecedented law on Friday that will explicitly allow its...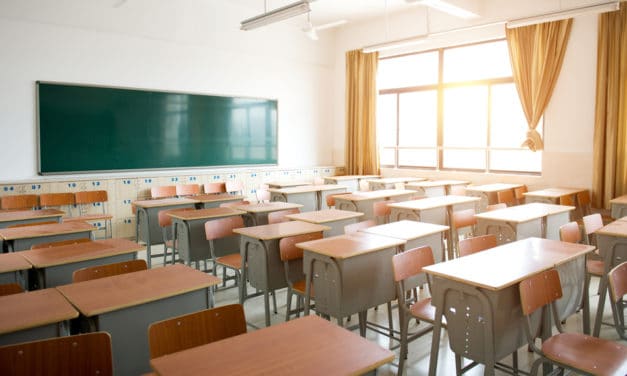 (ETH) – Following a series of executive orders from President Joe Biden, a commission that...
750 dead in a church in Ethiopia that claims to have the Ark of the Covenant In the middle of a war in Ethiopia, Ethiopian forces attacked Maryam Tsiyon Church in Aksum, which claims to have the Ark of the Covenant.
The incident occurred in Tigray, a place that has been in constant war, where residents were taken out and killed.
According to information from Christian Headlines, local residents believe the church was attacked so the Ark could be taken.
Judgement Before the Second Coming of Christ - 12/31/20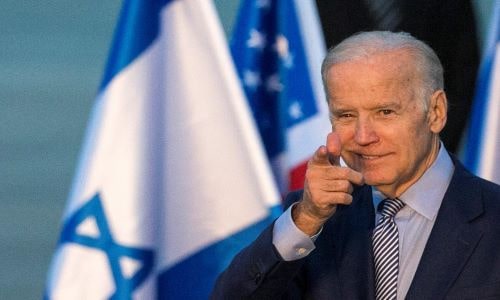 The change in administration in the US has led to fears that the ICC will renew its criminal case against Israel. If successful, the case, brought by the PLO, would call for European countries to arrest Israeli officials who travel outside the Holy Land.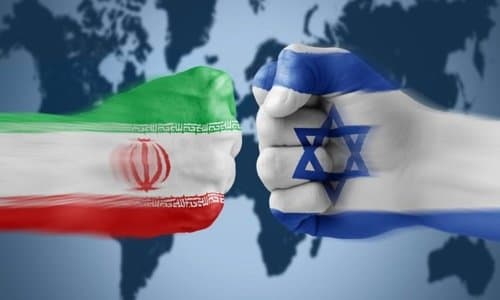 As the United States enters the Biden era, Sen. Ted Cruz warns that the relationship between Washington and Jerusalem is poised to become particularly fragile, mainly because he believes the policies the new administration will pursue with respect to Iran will pose significant security challenges for Israel.
Like many American policies now expected to undergo an about-face following the inauguration of 46th President Joe Biden, U.S.-Israel relations may be gearing up for a great reset....
Christians are being slaughtered all across Africa, they are being taken to concentration camps in North Korea and thousands of churches have been brutally shut down under a new wave of persecution in China. Of course most Americans have never heard about any of this because the mainstream media won't cover it....
It's been a long time since Planned Parenthood had such a good friend in the White House. And CEO Alexis McGill Johnson is making sure they cash in on every moment....
Prophecy Update | January 2021 | America in Crisis
Video Here: JDFarag 136


Pastor JD talks about defeating the giants in our lives and explains how the giant of "Big Tech" is actually playing into the hands of the infinitely true and "Bigger God." Subscribe to Pastor JD's new prophecy website at http://jdfarag.org 171

Prophecy Update Links
"Decision Time" - Prophecy Update, January 10th, 2021 (with links at http://jdfarag.org 171)
JDFarag 3